You are the Terror In front of Which the Demons Tremble!
You are Desire! You are Life! That Which Burns Eternally!
----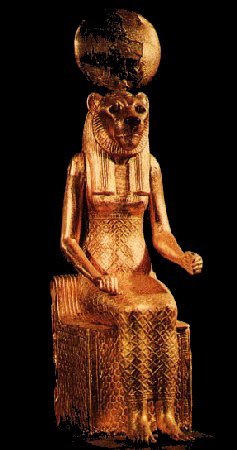 This page is dedicated to
Sekhmet The Great Goddess 'She Who Was Before All Things'
`BLESSED BE'

Our last visit to this magic circle was on 14th April 2007



Do what thou wilt shall be the whole of the LAW.
And to the Man Who Led Me To Her
"The Whole Of The Law Is Love
The single Supreme Ritual is the attainment of the Knowledge and Coversation of the Holy Guardian Angel.
It is the raising of the complete person in a vertical straight line.
ANY DEVIATION FROM THIS LINE TENDS TO BECOME BLACK MAGIC. ANY OTHER OPERATION IS BLACK MAGIC. "




click image to visit my Aleister Crowley occult page
or click below for
Aleister Crowley `Magick in Theory & Practice'.

CLICK ON ANY BUTTON BELOW TO GO THE SITE NAMED BELOW EACH BUTTON

Download Link to the complete Equinox in zip format



An Innvocation to the Goddess in all her forms

Free Live AstroClock, AstroClock is a accurate live astrological wheel!
copyright 1999 Vega Software

The College Of The Sacred Mists. An Online Wiccan College

Check out my Aura photographs

Equinoxes and Solstices

My Aussie Kitchen free damper recipe and natural native foods

Links to other occult sites


Link to Herbal and garden plants in Australia You will find the Renaissance brand of potted herbs in garden
centres throughout Australia.
Renaissance Herbs are grown by a network of six growers - one in each Australian state.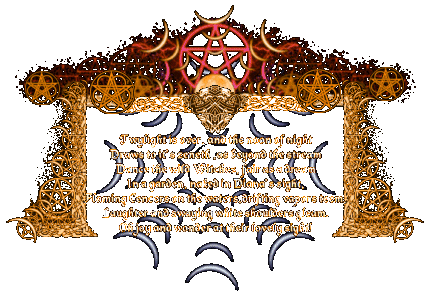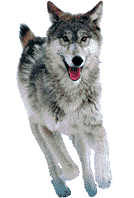 ---------------------------------- ------- ---


maintained by webmistress Patricia Charlick